The Company started in 1999 in Pau, South-West of France, and was originally engaged in rental of down-hole tools and provision of fishing and remedial services for the drilling sites nearby.
In 2000, the Company was licensed by the American Petroleum Institute for threading of casing and tubing, rotary-shouldered connections and manufacture of drill stem components (API 5CT, API 7).
By increasing the capacity of the original machine shop in the following years, SERCO started manufacture of fishing and down-hole tools on its own. Branded with the name of SERCO, our products have quickly gained customers' recognition for excellent performance, quality and durability.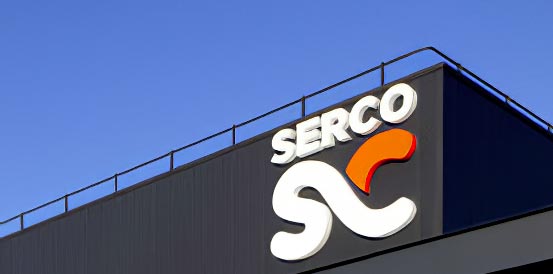 Mid-2000s SERCO went international and became active in Europe, North and West Africa and the Middle East, focusing on junior oil and gas companies.
In 2010 the Company ceased provision of fishing and remedial services and set new ambitious objectives. Oil Country Tubular Goods and related products were made SERCO's core business activity.
A brand-new production facility was launched in Serres-Castet in January 2012. And already in 2014 it was extended with surface treatment, painting and swaging lines, being the second turn of the Company's development project.
Today, SERCO operates the most modern machine shop in Western Europe dedicated to manufacture of OCTG and accessories.
Located in proximity to Pau international airport and main motorways, within a driving distance to the ports on the Atlantic and Mediterranean coast of France, SERCO is fully geared up for business in Europe and abroad.
Equipped to the latest industrial standards, employing devoted and highly-trained personnel, SERCO aims at becoming a trusted and distinguished manufacturer and a valuable link in a supply chain of our customers.